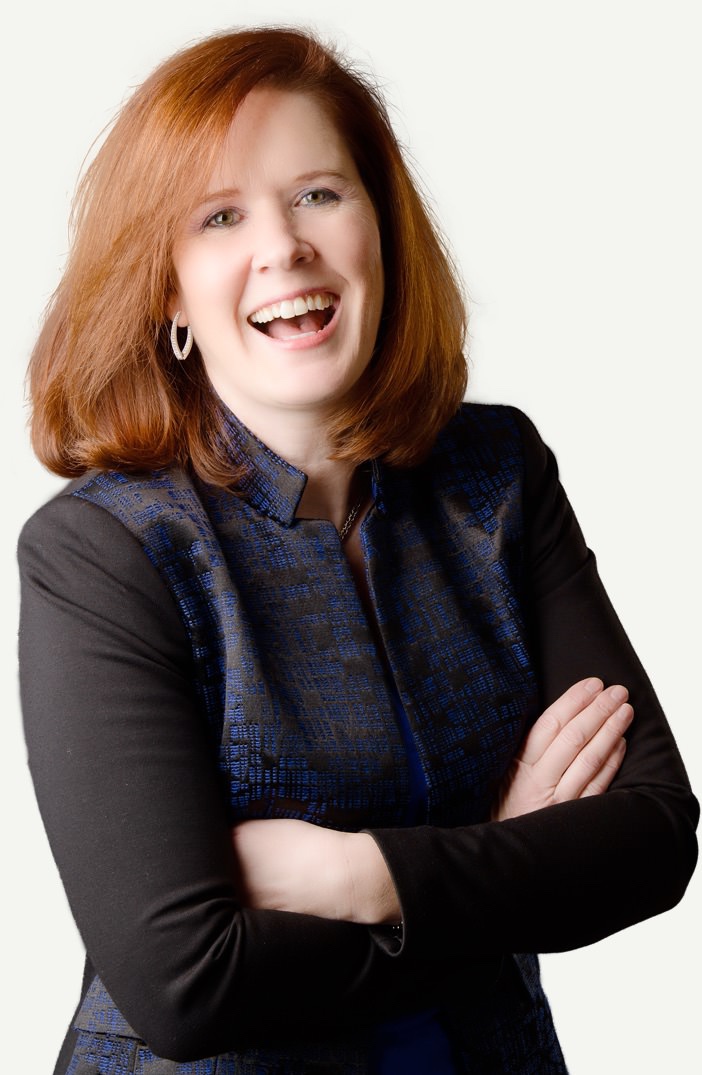 The Power of Winning Relationships
Learn how to deal with toxic colleagues
Increase your leadership reputation and impact
Improve team collaboration and business results
"[email protected] shows you how to develop a long-term focus and improve working relationships with everyone from the supporter to the rival and even - especially - the adversary!"
Marshall Goldsmith - Author of the New York Times and Wall Street Journal bestseller Triggers. In today's competitive and ever-changing business environment, who you know and how you work with others matters more than ever. In short, relationships matter.
Are you struggling with a difficult coworker?
Feel like your career has plateaued or that your voice is not being heard?
Unsure how to get to the next level or feel powerless to do or change anything?
[email protected] is the place to go to learn how to develop winning professional relationships. You'll access the tools and resources you need to nurture your Allies, manage Supporters, Rivals, and Adversaries. It's time to take control of your professional network and to accelerate your personal and professional success.
Individual professionals
Research indicates that 40% of new leaders fail in the first 18 months, don't become a statistic!
Have you experienced a career misstep and need to rebuild your reputation?
Do you have a difficult colleague or someone who you dread working with?
Do you need to turn a toxic relationship into an effective partnership but are unsure how?
[email protected] prepares you to develop the skills you need to create winning relationships that will accererate your leadership reputation and impact.
HR & Team Managers
Great teams don't happen by accident, they are a result of investing in the 'how' of business - relationships
Is your team suffering because of a corrosive relationship?
Do you need to increase, candor, trust and collaboration within your team?
Not sure how how to build an outstanding team?
[email protected] is the proven system that will give your team a competitive edge.
Executives and Owners
Creating the right culture is vital to a successful business. You either create the culture you need, or get the culture you deserve. Which do you have?
Is your culture helping or hindering your success?
Politics, silos and turfwars impacting your business results?
Struggling to define the culture you need or how to make it a reality?
[email protected] provides the catalyst to develop a healthy culture that drive busieness results.
Clients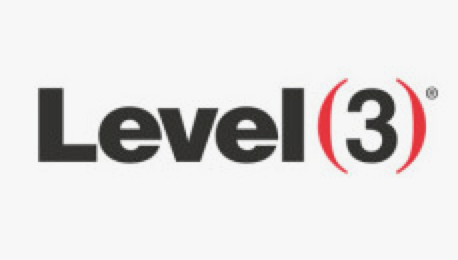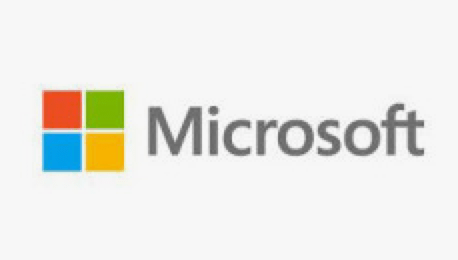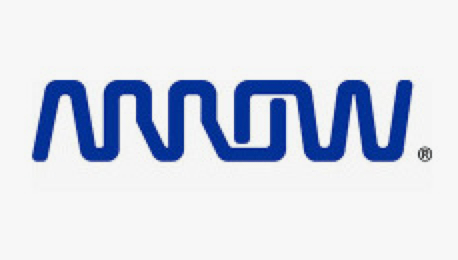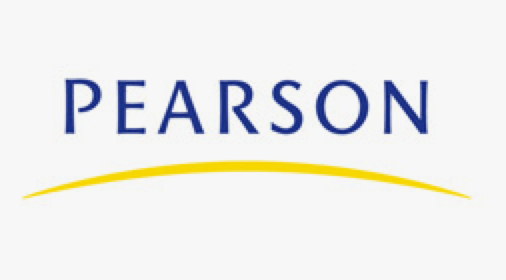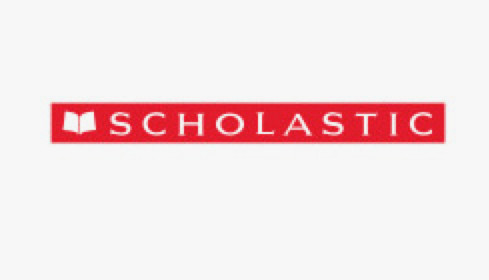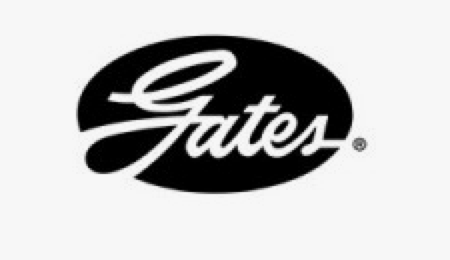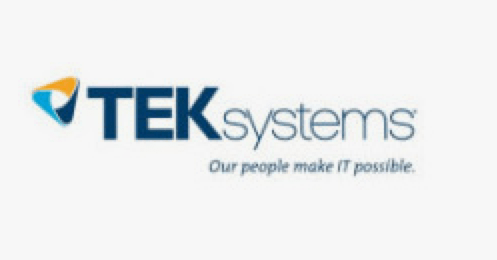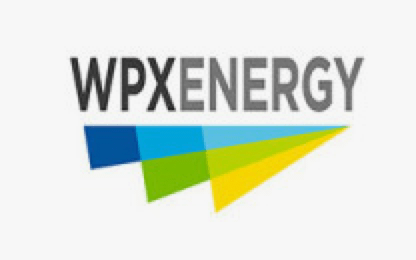 Testimonials
"How do you build effective working relationships in your organization...Morag Barrett draws on her extensive business experience to offer an insightful response to this fundamental question. Barrett helps us to identify key relationships that merit our attention the most, as well as how to work effectively with allies, rivals, and adversaries."
Michael Roberto - Trustee Professor of Management, Bryant University
"Morag Barrett has hit a home run. She has challenged us all to embrace the most important verb in winning lasting and genuine relationships - Cultivate"
Tommy Spaulding - New York Times bestselling author of It's Not Just Who You Know
"We should never underestimate how much we depend on people to get things done in life and in business. The relationships we have and the ones we intentionally develop are often the ones that shape how we accomplish things in life. Cultivate outlines how successful people and teams can create the relationships that have the most impact in their organizations".
Michael Dunn, Global CTO, Match